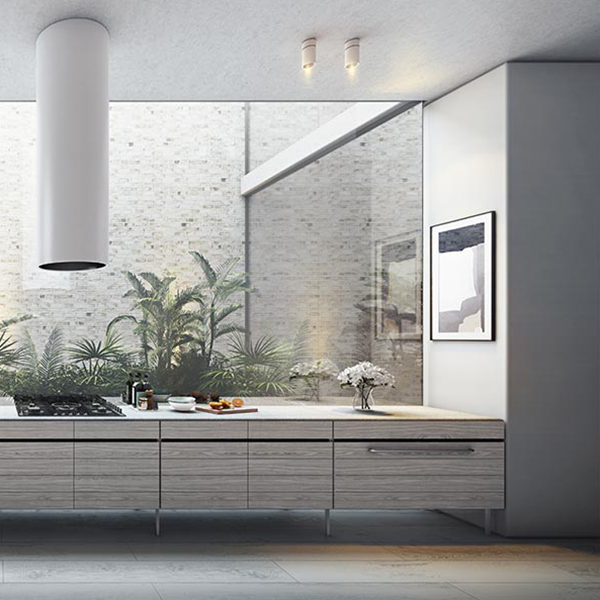 Regardless of the size or scope
of your development, from small
abodes to skyscrapers, rjs aluminium
makes your project and resultant
satisfaction our number one priority.
WE PROUDLY OFFER
Free, no obligation, over the phone quotes

Special sizes made to measure

Installation by a qualified RJS Aluminium installer
Our dedicated staff, led by Robert Sarkis, will happily assist you throughout every stage of the process, from selecting the right styles and colours through to completion. You'll also gain the benefit of working with a team that encompasses a broad knowledge base from architecture through to building. Having such expertise on board enables us to easily communicate and implement your plans, resulting in the outcome you desire.
And of course, all RJS Aluminium products are manufactured to Australian standards and can be custom made in a selection of colours and styles,
to suit your particular needs.